We Decided the Answer Was Yes—And No
We were certain no one would see the need for another faceless resume-mill using high-volume, call center recruiting to fill positions they didn't understand with people they didn't know. We'd seen plenty of that in our over 20 years of working together in the business. No, the world didn't need another staffing firm like that.
On the other hand, could the world use a technology services company built on a strong foundation of integrity, decades of experience and a customer-centric focus? Would customers and consultants still value service? Would they want a partner who invests in them, understands how they produce profits and translates that understanding into the best cultural and technical fit possible for all parties? The answer seemed obvious.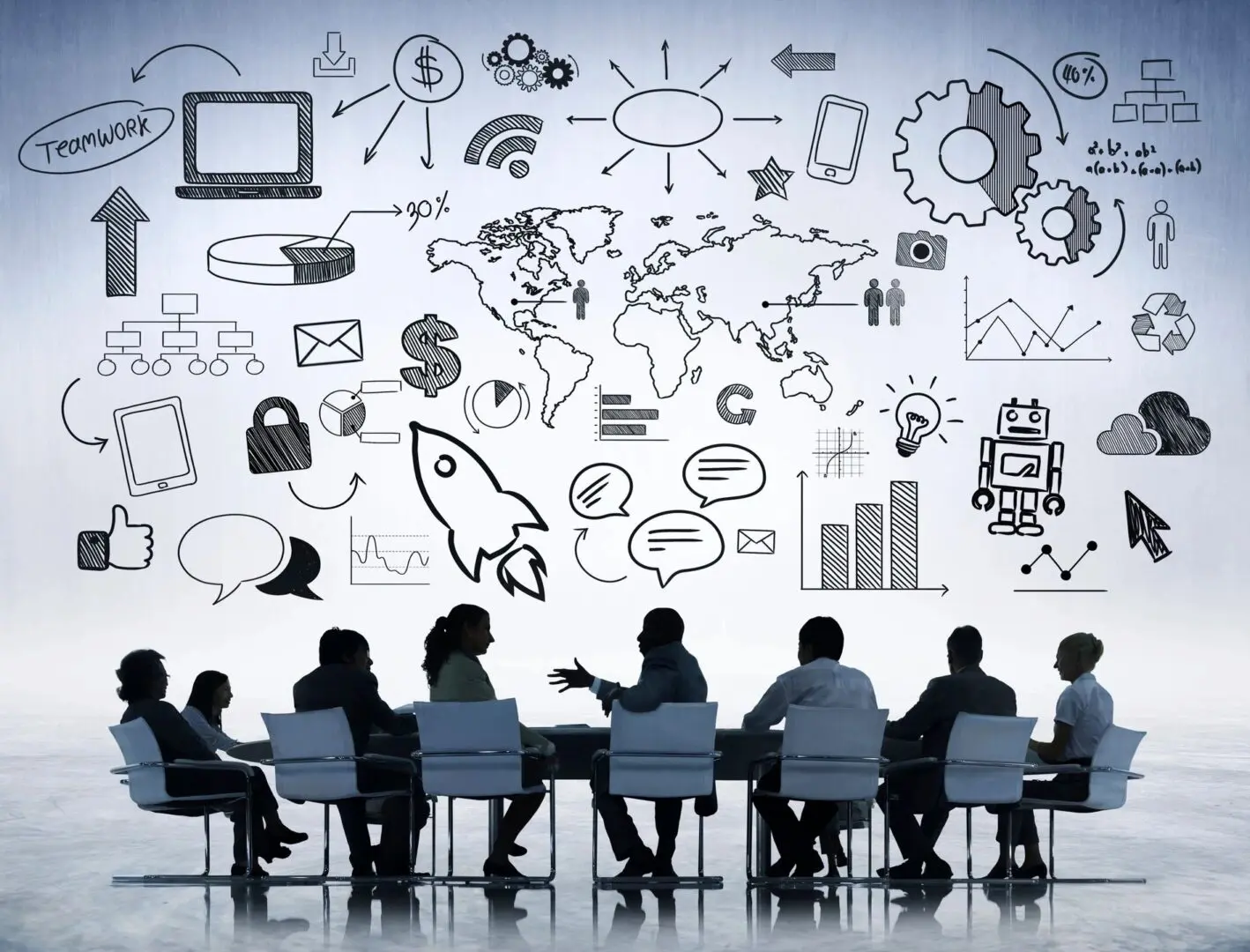 Our Services Are Segmented by Key Areas of Technology
Java, Python, JavaScript, C#, .NET, React, or Angular, or other cutting-edge tools like AI/ML, and automation
Cloud DevOps services,  Amazon Web Services (AWS), Microsoft Azure, and Google Cloud Platform (GCP)
Identity and Access Management, Cyber Strategy, Information Governance, Security GRC, Security Analytics and Incident Response Readiness and Planning
Business Intelligence, Big Data, Data Warehousing, Data Governance, Cloud Analytics, AI and advanced analytics, IOT (Internet of Things) and much more
Our focus on these segments enables us to understand your challenges and opportunities, and deliver the services that help achieve business goals. We'll help you navigate to the people and processes that can help your business grow.